Family NQ-1 PQE Solicitor – Opportunity to work up to five days from home – No targets – HNW work
Apply now
We are excited to bring to the market this incredibly rare opportunity for a junior family lawyer or newly-qualified lawyer looking to join a family law team to gain experience in handling high-net-worth (HNW) cases while working from home up to five days a week, with no chargeable hours targets.
Our client is a successful, multi-service firm with four offices across Yorkshire. You will advise on a mixed caseload of private children and divorce and finance cases (including complex cases), enabling you to build out your experience and skill set at this early stage of your career.
In doing so, you'll be able to ascertain whether you would like to specialise in a particular area of family law, or keep things varied and become a general practitioner.
If you wish, you can work from home for the entirety of your week, only attending office on the occasions a client would like to meet with them in person. (For this reason, we are not advertising this role as 'fully remote', but you will work from home all week, most weeks).
There is additional flexibility with this role, in that you can be based at any of the firm's four offices, which are all situated between Leeds and Harrogate.
If you thought this role couldn't get any better, you'll also benefit from zero chargeable hours targets, meaning you can fully concentrate on building up your experience and knowledge of the law. You will work collaboratively with the other members of your close-knit team to provide the best possible service to clients.
How to apply for this Family Solicitor role 
If this sounds like the job for you, you can apply via this website by clicking 'Apply' above.
Alternatively, to learn more about this opportunity or to register your interest, contact Lucy Wickham on the email above.
Lucy is an Associate Consultant at Realm and specialises in recruiting family solicitors across Yorkshire. She works with family departments at firms of all shapes and sizes in Leeds, York, Harrogate and Huddersfield. If you are looking for a new position, Lucy is ready to help you make a move.
Know someone else who might be suitable? 
If so, get in touch – if we find your referral a job, we'll reward you with up to £500 in vouchers of your choice. Find out more here.
Please note: any references to salary and/or experience in our adverts are intended as a guide only.
Realm is committed to supporting disabled applicants throughout the recruitment process. Applicants are invited to contact Realm to identify any additional support they might require to enable them to make an application.
Apply now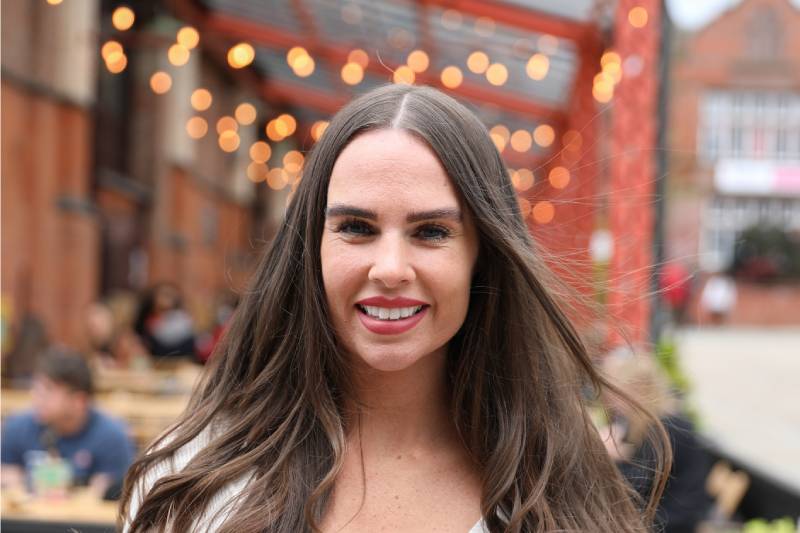 Lucy is an Associate Consultant at Realm and specialises in the recruitment of family and care lawyers across Yorkshire.
Ready? Apply for this role now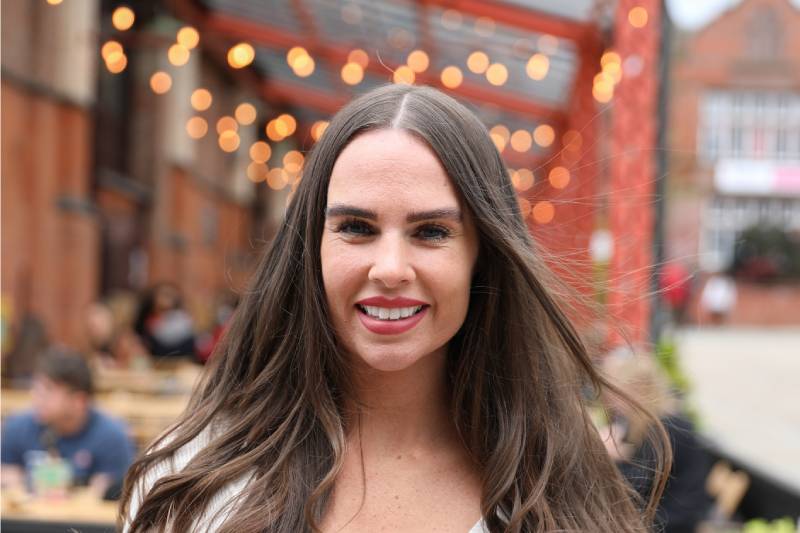 Not sure if this role is right for you?
If you're unsure whether this job is exactly the right fit for you, and are looking for more guidance on similar roles that could suit you better? Feel free to talk to our dedicated consultant, Lucy Wickham, with a no-obligation call at a time that's convenient to you.
Worried your CV isn't up-to-scratch? Don't worry, we can also help you with fine-tuning your CV, whether it's for this particular role, another we've listed, or just a general update. We know it's one of the most nerve-wracking aspects of applying for a job, and we want to make it as simple and easy as possible for you. Our consultants are well-versed in this field and will do everything they can to ensure that you have a successful application.