Legal Secretary Family Team – Friendly firm
Apply now
Our client, a growing firm with a fantastic reputation based in Ashton-under-Lyne, Tameside, is looking for a legal secretary to join its friendly family law team.  
The firm is open to applicants with secretarial experience in any aspect of family law, whether that be private family, public family or childcare law.  
In the role, you will be providing secretarial support to the lawyers and fee earners in the family law team, including document creation, file opening and closing, file administration, court bundle preparation, telephone communication with clients and other third parties and diary management. 
Realm has been the recruitment partner for this Tameside firm for several years and – hand on heart – they are an absolute dream to work with. They are extremely proactive in remaining competitive with pay, bonus schemes and benefits. As a result, this firm has a very happy team and an incredibly high employee retention rate.
   
The many team members we have placed here enjoy their work, benefitting from a genuinely lovely team, fantastic benefits package (which includes a bonus scheme, enhanced sick pay, enhanced pension scheme and increasing holiday allowance) and manageable caseload, leaving plenty of room for an excellent work/life balance.
  
This regional heavyweight is proud of its East Manchester roots, and rightly so – it is comfortably the largest firm in the area. Their offices are also easily commutable from North, South and Central Manchester with great transport links, including quick access to the M60.
   
The firm has a clear progression framework and regularly review team salaries and promotability. Plus, it is on an impressive growth track and has added to each of its teams in the past 12 months, so team members feel positive and part of something successful.  
If you currently work for a smaller high street or regional firm and want to be part of something bigger, with more opportunities for progression – or perhaps even just want a better quality of life working as a valued member of a lovely team – we highly recommend you get in touch with us. 
How to apply for this Legal Secretary role 
If this sounds like the job for you, you can apply via this website by clicking 'Apply'.
Alternatively, to learn more about this opportunity or to register your interest, contact Ben Cowlishaw at Realm Recruit.
Ben is a Consultant at Realm and specialises in the recruitment of residential property lawyers and legal support professionals. Working with departments across the North West, he recruits for roles at all levels, from conveyancing assistants through to Head of Department positions. If you're a conveyancing lawyer looking to make a move, Ben can help you find the right role.
Know someone else who might be suitable? 
If so, get in touch – if we find your referral a job, we'll reward you with up to £500 in vouchers of your choice.
Please note: any references to salary and/or experience in our adverts are intended as a guide only.
Realm is committed to supporting disabled applicants throughout the recruitment process. Applicants are invited to contact Realm to identify any additional support they might require to enable them to make an application.
Apply now
Key details
Practice area
Family, Secretarial & Admin
Ben specialises in the recruitment of residential conveyancers and legal secretaries across the North West.
Ready? Apply for this role now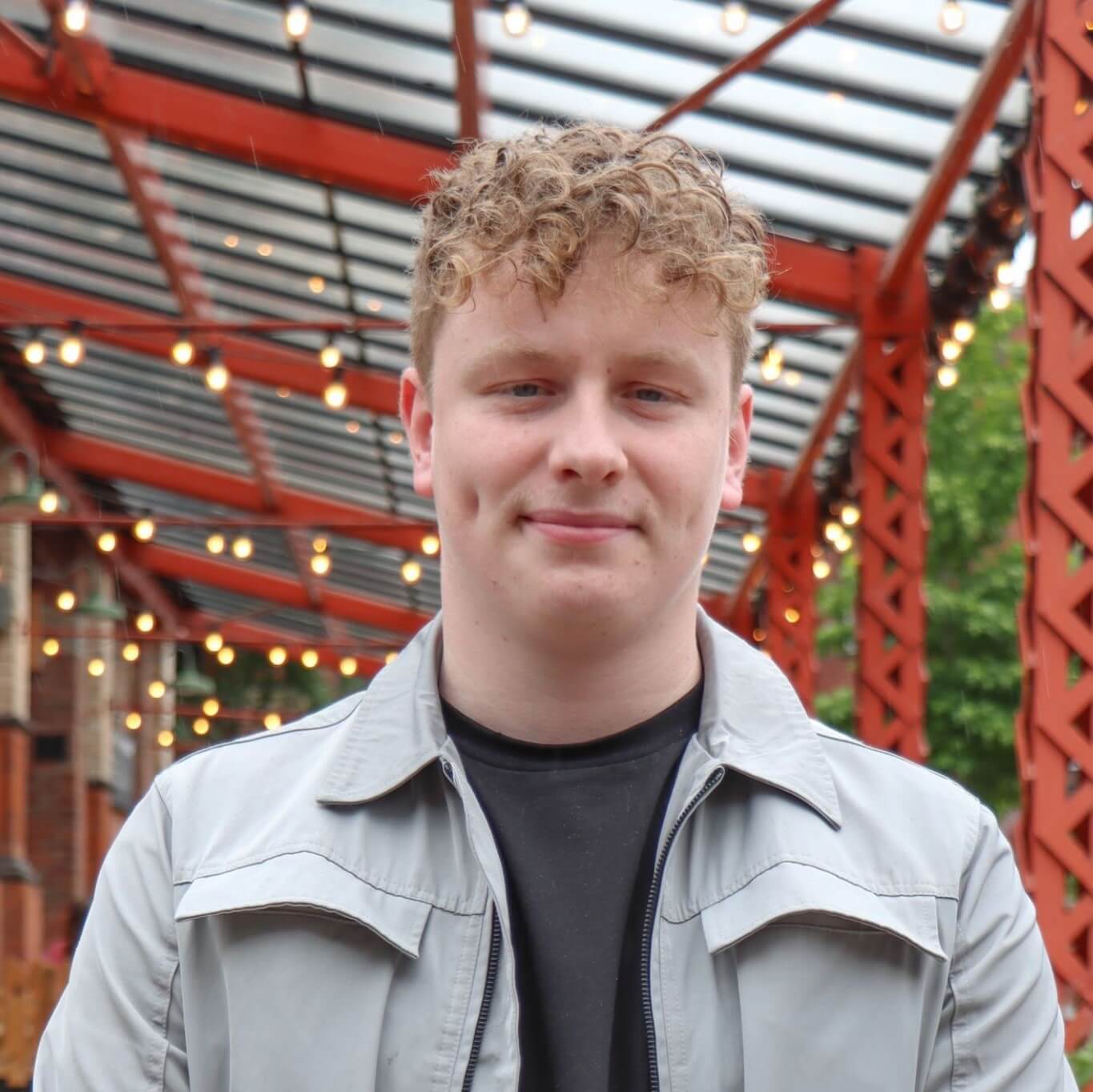 Not sure if this role is right for you?
If you're unsure whether this job is exactly the right fit for you, and are looking for more guidance on similar roles that could suit you better? Feel free to talk to our dedicated consultant, Ben Cowlishaw, with a no-obligation call at a time that's convenient for you.
Worried your CV isn't up-to-scratch? Don't worry, we can also help you with fine-tuning your CV, whether it's for this particular role, another we've listed, or just a general update. We know it's one of the most nerve-wracking aspects of applying for a job, and we want to make it as simple and easy as possible for you. Our consultants are well-versed in this field and will do everything they can to ensure that you have a successful application.