Litigation Team Leader 4+ PQE – Top pay and bonuses – Fast-track progression – Unique opportunity
Apply now
Our client, a US export and exciting new entrant to the UK legal market, is looking for a Litigation Team Leader to join its team at its new Manchester city centre offices.
The firm is a highly successful leader in the specialised US legal mass-tort litigation market, including data breach claims, diesel emissions and financial mis-selling. The work is high profile and heavy duty, often involving hundreds or thousands of claimants.
The firm currently has a team of 10 litigators in Manchester and is looking to expand quickly, so there will be plenty of opportunities to progress up the ladder. This is a fantastic time to get into the firm early and quickly progress to senior management in a few years.
The right candidate will be a qualified solicitor with 4+ PQE and solid experience in commercial and/or consumer disputes or dealing with group actions.
In the role, you'll combine fee-earning with team management, both in the UK and overseas – so this opportunity would suit someone that wanted to broaden their leadership skills while taking a bit of a step back from file work.
This would be a fantastic opportunity for someone who has several years of litigation experience under their belt and is thinking, "Now what?"
How to apply for this role
If this sounds like the job for you, you can apply via this website by clicking 'Apply' above.
Alternatively, to learn more about this opportunity or to register your interest, contact Rebecca Blundell at Realm Recruit.
Rebecca is a Senior Consultant at Realm and specialises in the recruitment of litigation lawyers. Working with departments across the North West and Yorkshire, she recruits for commercial litigation, property litigation and financial litigation roles at all levels. Rebecca's experience in the legal sector and expert market knowledge means that she is perfectly placed to help you take your next step.
Know someone else who might be suitable?  
If so, get in touch – if we find your referral a job, we'll reward you with up to £500 in vouchers of your choice. Find out more here.
Please note: any references to salary and/or experience in our adverts are intended as a guide only.
Realm is committed to supporting disabled applicants throughout the recruitment process. Applicants are invited to contact Realm to identify any additional support they might require to enable them to make an application.
Apply now
Key details
Practice area
Court of Protection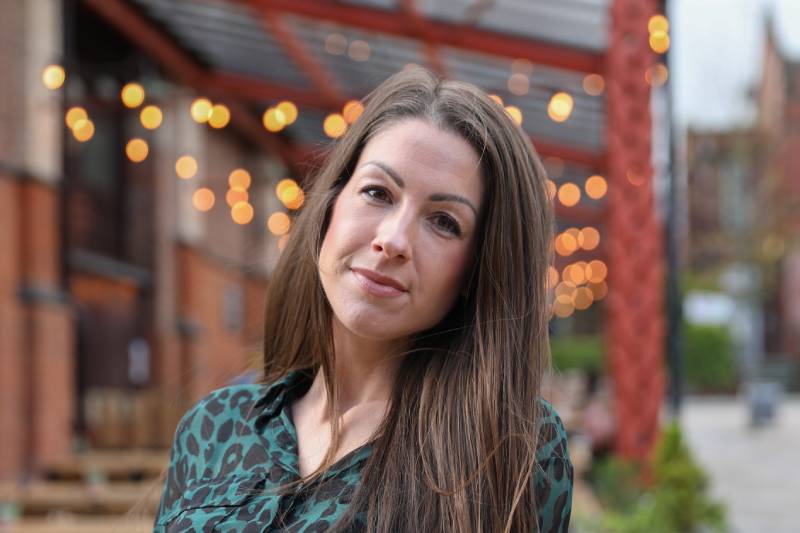 Rebecca specialises in the recruitment of litigation lawyers across the North West and the West Midlands.
Ready? Apply for this role now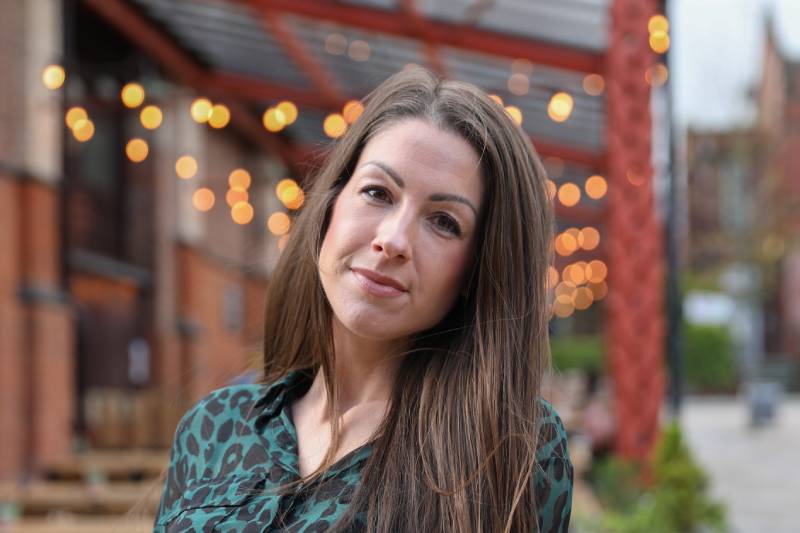 Not sure if this role is right for you?
If you're unsure whether this job is exactly the right fit for you, and are looking for more guidance on similar roles that could suit you better? Feel free to talk to our dedicated consultant, Rebecca Blundell, with a no-obligation call at a time that's convenient to you.
Worried your CV isn't up-to-scratch? Don't worry, we can also help you with fine-tuning your CV, whether it's for this particular role, another we've listed, or just a general update. We know it's one of the most nerve-wracking aspects of applying for a job, and we want to make it as simple and easy as possible for you. Our consultants are well-versed in this field and will do everything they can to ensure that you have a successful application.