Serious Injury Solicitor / CILEX – Four days from home – Flexitime – Attractive bonus scheme
Apply now
Our client, a leading national clinical negligence boutique, is looking for a Serious Injury Solicitor or CILEX to join them as a team lead in their Manchester office.
The successful candidate will lead a team with at least two other fee earners responsible for dealing with a complex and diverse caseload of multi-track cases up to a value of £500,000, including RTA, EL, PL and OL matters.
The right candidate will be Grade B or above (or have equivalent non-qualified experience), have a proven track record of successfully taking the lead on cases at this level and be able to progress such cases from inception to conclusion.
The firm offer highly competitive pay and bonuses, with team members achieving an additional bonus of up to 12% based on performance. This is helpfully paid out in installments throughout the year to give team members an extra helping hand for Christmas and their summer hols!
You'll also gain access to unrivalled flexibility, as you'll be able to work one week in four in the office and the rest of the month working from home if you wish.
This firm is well and truly bucking the market trend for clinical negligence boutiques and growing sustainably. We can see further evidence of its confidence and commitment to growth in its recent acquisition activity.
They offer genuine progression as, in addition to Associate and Partner fast-track programmes, they have a dedicated Learning & Development team that helps team members to quickly gain the skills they need to progress.
The team deals with the full range of personal injury and clinical negligence work, from fast-track matters through to multi-million-pound catastrophic injury claims. They are big believers in quality over quantity and lawyers therefore have low, manageable caseloads (typically comprising 30-40 files for clinical negligence lawyers).
What's more, these cases are thoroughly vetted so that lawyers only deal with good quality work with strong prospects. As a result of the firm's significant investment in marketing and their successful clinical negligence brand, the firm generates its own cases on a mass scale, so there is a continuous flow of high-quality, sustainable work.
Don't miss your chance to join one of the North West's largest and best-known clinical negligence law firms during an extremely exciting period of growth and business confidence.
How to apply for this role 
If this sounds like the job for you, you can apply via this website by clicking 'Apply'.
Alternatively, to learn more about this opportunity or to register your interest, contact Joseph Shenton at Realm Recruit.
Joseph is a Principal Consultant at Realm and specialises in the recruitment of personal injury and clinical negligence lawyers. He works with solicitors and fee-earners at all levels matching them with personal injury firms across Manchester, the North West and Yorkshire. If you are looking for a new personal injury job, Joseph is ready to help you find the right role.
Know someone else who might be suitable?   
If so, get in touch – if we find your referral a job, we'll reward you with up to £500 in vouchers of your choice. Find out more here.
Please note: any references to salary and/or experience in our adverts are intended as a guide only.
Realm is committed to supporting disabled applicants throughout the recruitment process. Applicants are invited to contact Realm to identify any additional support they might require to enable them to make an application. 
Apply now
Key details
Practice area
Personal Injury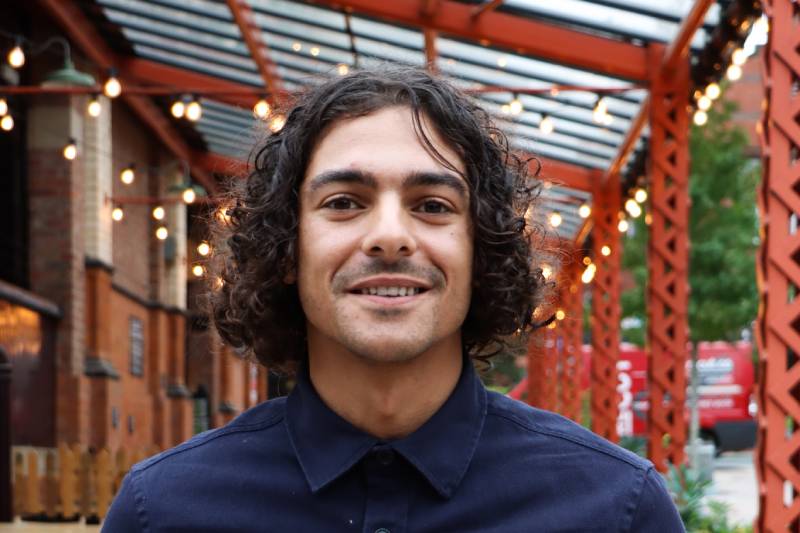 Joseph specialises in the recruitment of clinical negligence and personal injury lawyers, ranging from paralegals and fee-earners to solicitors and partners.
Ready? Apply for this role now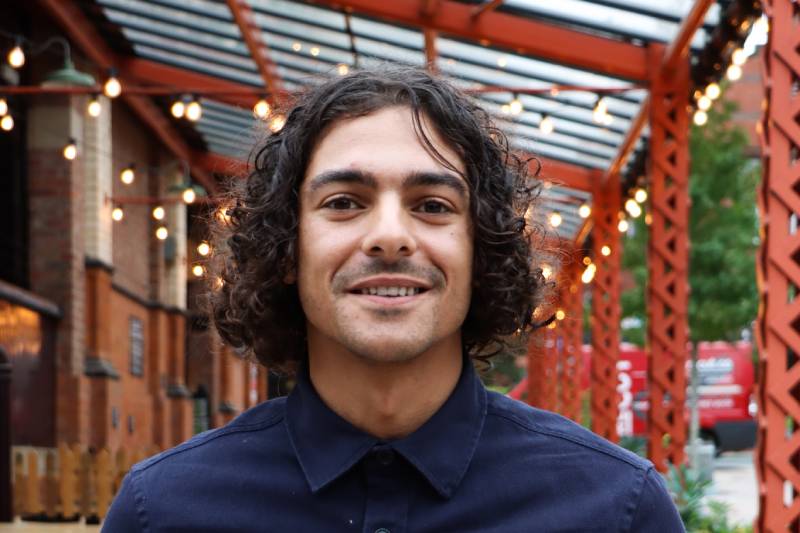 Not sure if this role is right for you?
If you're unsure whether this job is exactly the right fit for you, and are looking for more guidance on similar roles that could suit you better? Feel free to talk to our dedicated consultant, Joseph Shenton, with a no-obligation call at a time that's convenient to you.
Worried your CV isn't up-to-scratch? Don't worry, we can also help you with fine-tuning your CV, whether it's for this particular role, another we've listed, or just a general update. We know it's one of the most nerve-wracking aspects of applying for a job, and we want to make it as simple and easy as possible for you. Our consultants are well-versed in this field and will do everything they can to ensure that you have a successful application.