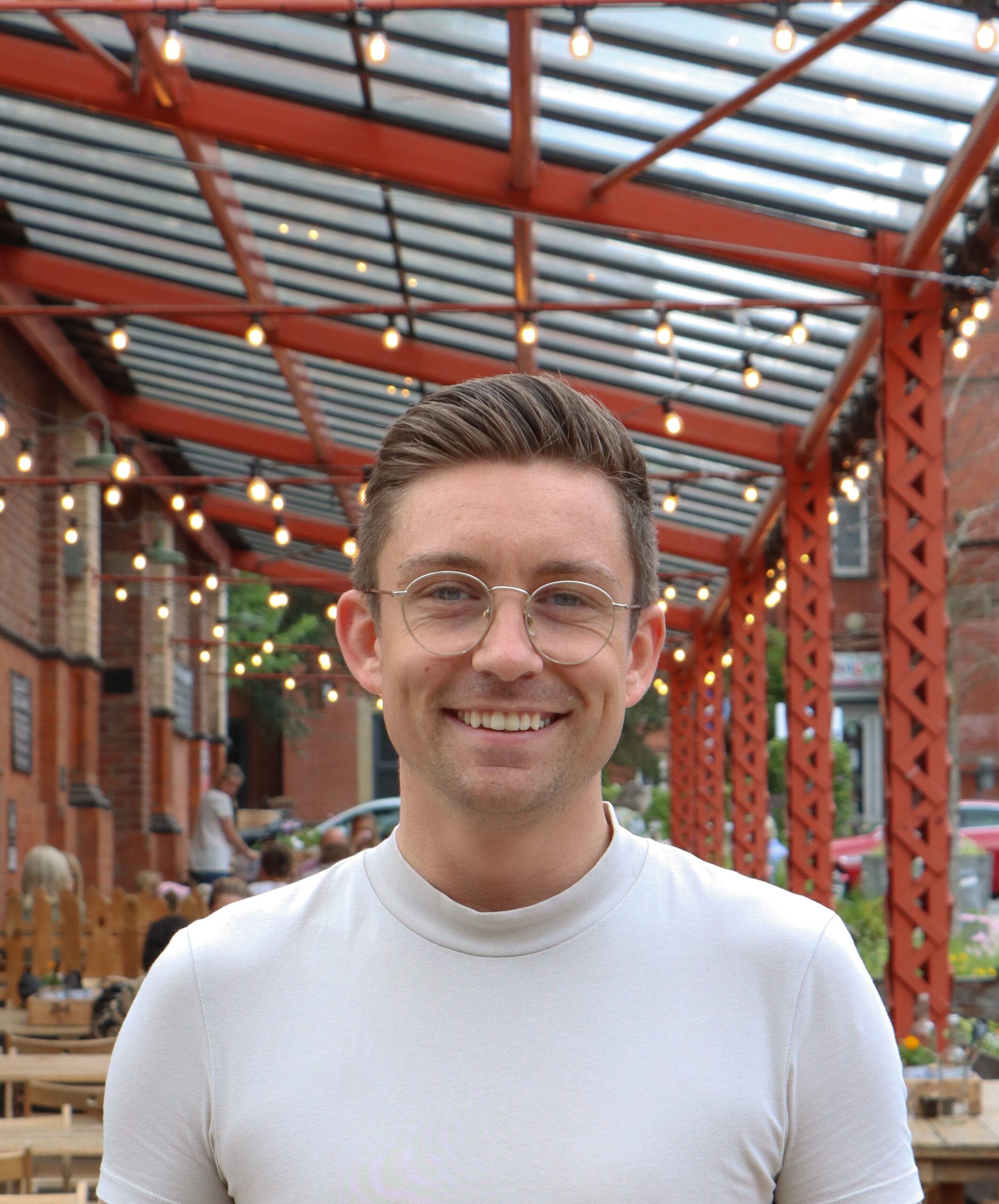 Patrick is an Associate Consultant at Realm specialising in the recruitment of family lawyers across the Midlands.
He has worked in legal recruitment for 18 months in both locum and permanent recruitment in the Midlands. This, along with the fact that he lived in the region for five years, has meant that not only does he know the area well, but he has developed many relationships with law firm there.
Before coming into recruitment, Patrick was a manager for a well-known retail brand where he won Employee of the Year for Ireland. He was then promoted to work in HR for the East & West Midlands where he successfully obtained his CIPD Level 5.