Our Awards
We've won and been shortlisted for several prestigious business awards, including The Recruiter Awards, The Made in Manchester Awards and The North West Business Masters.
We're proud of our achievements and are big believers in celebrating the success of our team.
Over the last few years, we've won awards in recognition of our incomparably specialist recruitment service and the unrivalled expertise of our consultants.
We've also won and been shortlisted for both regional and national awards as a result of our supportive company culture and forward-thinking approach to employee wellbeing.
2023 Recruiter Awards: Recruitment Agency of the Year
2023 Recruiter Awards: Best Banking, Financial and Professional Services Recruitment Agency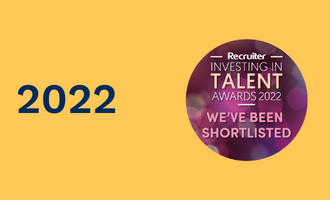 2022 Investing in Talent Awards: Best Recruitment Company to Work For
2022 North West Business Masters: Small Business
2022 Greater Manchester Business Awards: Business of the Year
2022 Greater Manchester Business Awards: Business Person of the Year
2022 Recruiter Awards: Best Professional Services Recruitment Agency
2022 Northern Gamechangers Awards
2022 Northern Leadership Awards: Young Leader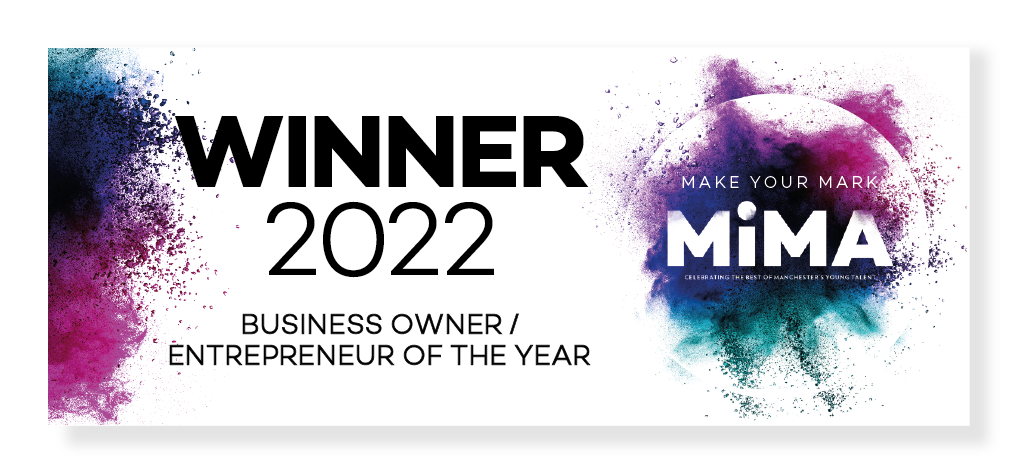 2022 MIMA: Business Owner/Entrepreneur of the Year
2022 MIMA: Business Support Professional of the Year
Rebecca Hopwood
Highly Commended
2022 MIMA: Marketing, Advertising or Creative Professional of the Year
Katherine Memery
Finalist
2021 Greater Manchester Business Awards: Wellbeing in the Workplace
2021 Investing in Talent Awards: Most Inspiring Team Leader/Manager
Duane Cormell
Highly Commended
2021 Company Culture Awards
Realm Recruit: Work Where You Want, When You Want & Flexi Friday
Finalist
Contact our award-winning team