Residential Conveyancing Manager
Apply now
If you're looking to take a step back from fee-earning while simultaneously taking a step up in your career, a progressive and values-driven law firm in Douglas is looking for a conveyancer with 3+ PQE to lead its friendly, close-knit team.
This is an unmissable opportunity for someone looking to improve their quality of life, not only by escaping to this beautiful island under an hour's travel from Manchester and Liverpool, but by leaving file work and chargeable hours behind.
You'll join the leading property team on the island, with an abundance of interesting residential work on offer. What's more, because of the Isle of Man's low tax rates and the wealth of many islanders, you'll be exposed to a quality of work that you might not otherwise come across outside of London.
You'll manage a team of six lawyers within the property department. The firm are incredibly flexible and offer agile and home working to all their lawyers.
This really is an unmissable position for a Residential Conveyancer looking to step away from a caseload, for a more laid-back pace of life and to take the next step up in their career.
Residential Conveyancing Manager – Douglas (Isle of Man) 
The company & role
A forward-thinking, multi-service firm with a friendly and supportive culture
You'll be managing a knowledgeable team handling a complete mix of residential property work, including complex matters on behalf of high-net-worth individuals
You'll be supported by the firm's director and, in time, will participate in determining the strategic direction of the business
The firm are committed to the personal and professional growth and development of their team. Everyone has a clear career path to help them reach their full potential.
Added extras and benefits    
Very competitive salary plus excellent tax advantages
Flexible working
Bonus scheme
Car parking
Life insurance
Clear progression policy and development opportunities
The ideal candidate    
A reliable and driven Residential Conveyancing Solicitor, Legal Executive or Licensed Conveyancer with 3+ years' PQE
Will have some experience of managing/supervising others
Will be a good communicator
May have experience of using LEAP
Will have excellent attention to detail
How to apply for this Residential Conveyancing Manager role with no caseload 
If this sounds like the job for you, you can apply via this website by clicking 'Apply' above.
Alternatively, to learn more about this opportunity or to register your interest, contact Duane Cormell on the email above.
At Realm our specialist property team recruit for the full range of residential and commercial property roles. We work with departments across the North West and recruit for roles at all levels, including conveyancer, solicitor and head of department positions. If you're a property lawyer looking to make a move, we can help you find the right role.
Know someone else who might be suitable?  
If so, get in touch – if we find your referral a job, we'll reward you with up to £500 in vouchers of your choice. Find out more here.
Please note: any references to salary and/or experience in our adverts are intended as a guide only.
Realm is committed to supporting disabled applicants throughout the recruitment process. Applicants are invited to contact Realm to identify any additional support they might require to enable them to make an application.
Apply now
Key details
Practice area
Residential Conveyancing
Ben specialises in the recruitment of residential conveyancers and legal secretaries across the North West.
Ready? Apply for this role now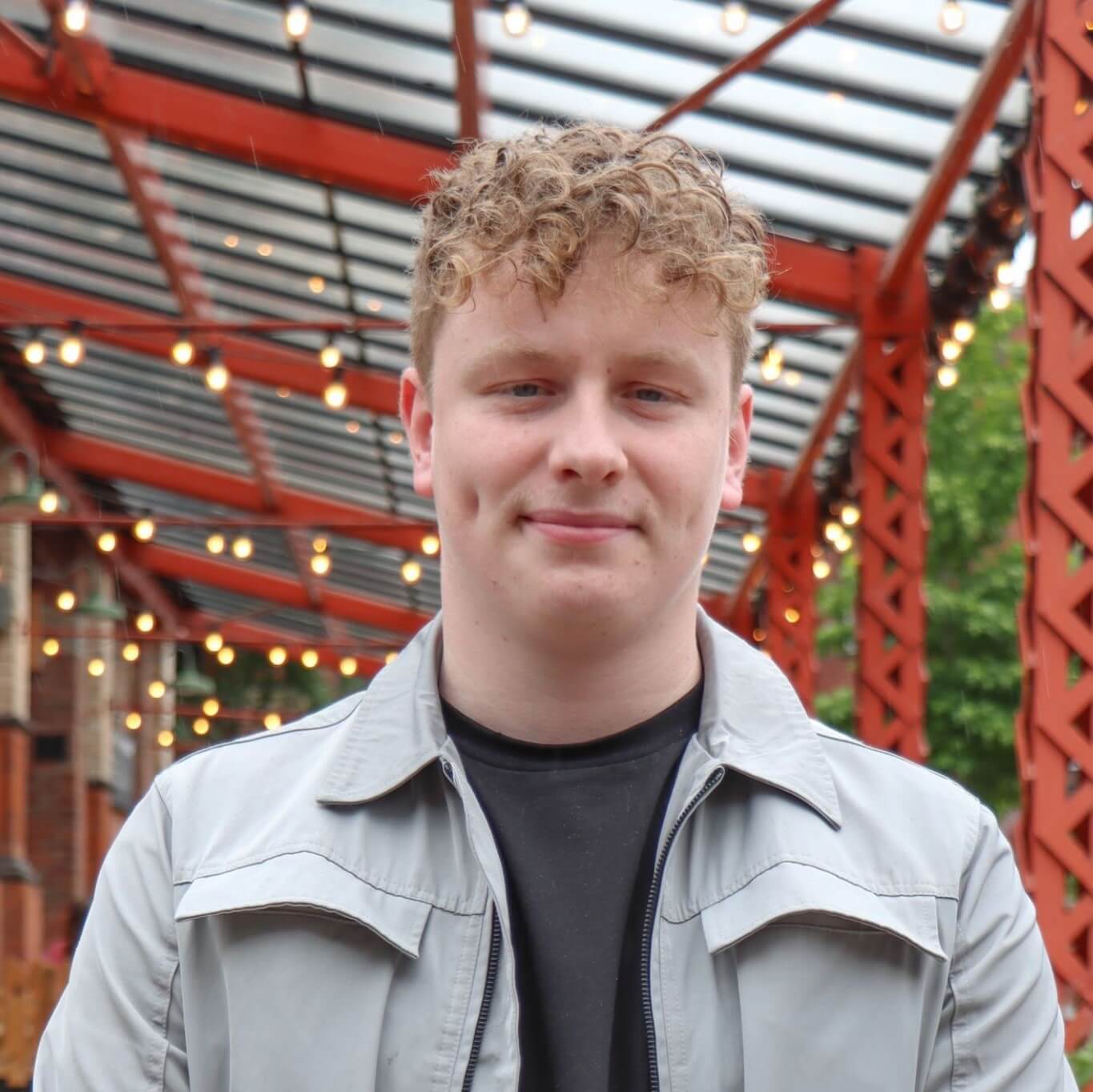 Not sure if this role is right for you?
If you're unsure whether this job is exactly the right fit for you, and are looking for more guidance on similar roles that could suit you better? Feel free to talk to our dedicated consultant, Ben Cowlishaw, with a no-obligation call at a time that's convenient for you.
Worried your CV isn't up-to-scratch? Don't worry, we can also help you with fine-tuning your CV, whether it's for this particular role, another we've listed, or just a general update. We know it's one of the most nerve-wracking aspects of applying for a job, and we want to make it as simple and easy as possible for you. Our consultants are well-versed in this field and will do everything they can to ensure that you have a successful application.