Commercial Litigation Partner – Progression opportunity from associate-level – Hybrid working
Apply now
Our client, a highly regarded Legal 500 firm based in South Manchester, is offering a senior associate-level solicitor with at least eight years' PQE a stellar opportunity to join them as a Commercial Litigation Partner with a fantastic salary, prospects and benefits package.
Imagine starting 2023 with a bang and reaching partnership-level, securing a successful and prosperous future with this supportive firm.
This role would also suit an existing commercial litigation partner looking to work more flexibly while improving their prospects, as the role brings an unblocked career path and the potential for equity opportunities further down the line.
The firm also offers its team great flexibility, with the ability to work from home for up to three days per week. You can also work your hours to suit you – for example, to start and end your day in order to avoid rush hour on the roads or public transport, or to take a couple of hours in the afternoon to go to the gym or do the school run and log back on later.
The firm provides an innovative points-based benefits package, so you can tailor your benefits to suit you! Choose from a range of useful benefits, such as free parking, a car washing service, a dry-cleaning service, free gym membership, Perk Box, additional days holiday, and many more. The firm has developed this excellent system because it recognises that everyone is unique and therefore values different things.
The firm has also recently opened a brand-new office in Manchester City Centre, which the successful candidate is welcome to use on an ad hoc basis and for client meetings.
This is an excellent opportunity for an experienced commercial litigation lawyer looking to take the next step in their career and start 2023 having secured a promotion to Partner.
You'll be advising an established and varied client base made up largely of owner-managed businesses and entrepreneurs. The spread of clients is diverse, and the firm has worked hard to generate a strong pipeline and secure caseload for years to come.
The ideal candidate will either have a small following of clients or referrers and a willingness to support their colleagues in developing business, as well as enthusiasm for the opportunity to grow a team around them. The firm has a down-to-earth approach and are looking for someone technically strong that can also deliver advice to clients in a straight-forward, no-nonsense manner.
Nine out of ten team members would recommend working at the firm to a friend, so get in touch today to take advantage of this opportunity to get promoted, increase your pay and prospects, and work with interesting clients.

How to apply for this Commercial Litigation Partner role  
If this sounds like the job for you, you can apply via this website by clicking 'Apply' above.
Alternatively, to learn more about this opportunity or to register your interest, contact Rebecca Blundell at Realm Recruit.
Rebecca is a Senior Consultant at Realm and specialises in the recruitment of litigation lawyers. Working with departments across the North West and Yorkshire, she recruits for commercial litigation, property litigation and financial litigation roles at all levels. Rebecca's experience in the legal sector and expert market knowledge means that she is perfectly placed to help you take your next step.
Know someone else who might be suitable?   
If so, get in touch – if we find your referral a job, we'll reward you with up to £500 in vouchers of your choice. Find out more here.
Please note: any references to salary and/or experience in our adverts are intended as a guide only.
Realm is committed to supporting disabled applicants throughout the recruitment process. Applicants are invited to contact Realm to identify any additional support they might require to enable them to make an application.
Apply now
Key details
Salary
£75,000 - £100,000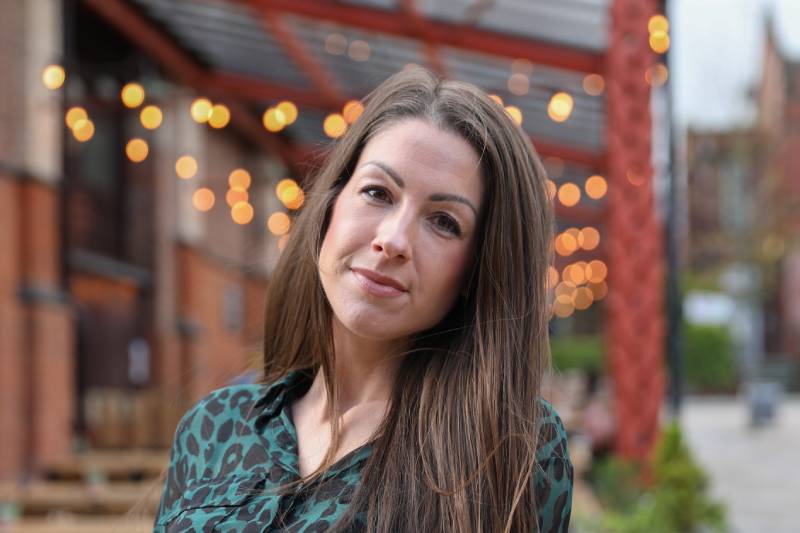 Specialist for litigation lawyers in the North West and West Midlands.
Ready? Apply for this role now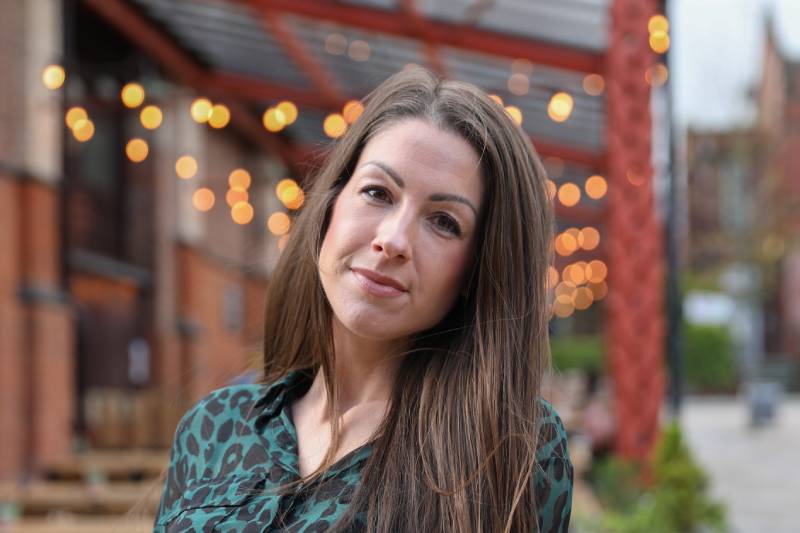 Not sure if this role is right for you?
If you're unsure whether this job is exactly the right fit for you, and are looking for more guidance on similar roles that could suit you better? Feel free to talk to our dedicated consultant, Rebecca Blundell, with a no-obligation call at a time that's convenient to you.
Worried your CV isn't up-to-scratch? Don't worry, we can also help you with fine-tuning your CV, whether it's for this particular role, another we've listed, or just a general update. We know it's one of the most nerve-wracking aspects of applying for a job, and we want to make it as simple and easy as possible for you. Our consultants are well-versed in this field and will do everything they can to ensure that you have a successful application.