Apply now
Work exclusively on private family law matters often on behalf of HNW clients
Develop your skills and learn from an experienced partner
Legal 500 firm
A Legal 500 West Midlands law firm is looking for a Family Solicitor with between one and four years PQE to join its team in Lichfield. You'll join a close-knit but growing department where you'll handle an exclusively private caseload, often on behalf of high-net-worth individuals and families.
You'll work with and receive direct training from the Partner within the team, so you'll have lots of exposure to interesting and high-quality work.
The firm has a strong record of promoting their staff and as the family team expands, there will be plenty of opportunities for you to progress your career.
You will have a background in private family law and will be committed to developing your expertise in this area, which is likely to enhance your earning potential over the length of your career.
This is a fantastic opportunity for a family solicitor to join a well-regarded regional firm, offering a competitive salary and benefits package along with bright progression prospects.
How to apply for this role
If this sounds like the job for you, you can apply via this website by clicking 'Apply'.
Alternatively, to learn more about this opportunity or to register your interest, contact Patrick Hackett at Realm Recruit.
Patrick is a Consultant at Realm and specialises in recruiting family solicitors across the West Midlands. He works with family departments at firms of all shapes and sizes in Birmingham, Coventry, Stoke-on-Trent and Shrewsbury, and across the West Midlands. If you are looking for a new position, Patrick is ready to help you make a move.
Know someone else who might be suitable?  
If so, get in touch – if we find your referral a job, we'll reward you with up to £500 in vouchers of your choice.
Please note: any references to salary and/or experience in our adverts are intended as a guide only.
Realm is committed to supporting disabled applicants throughout the recruitment process. Applicants are invited to contact Realm to identify any additional support they might require to enable them to make an application.
Apply now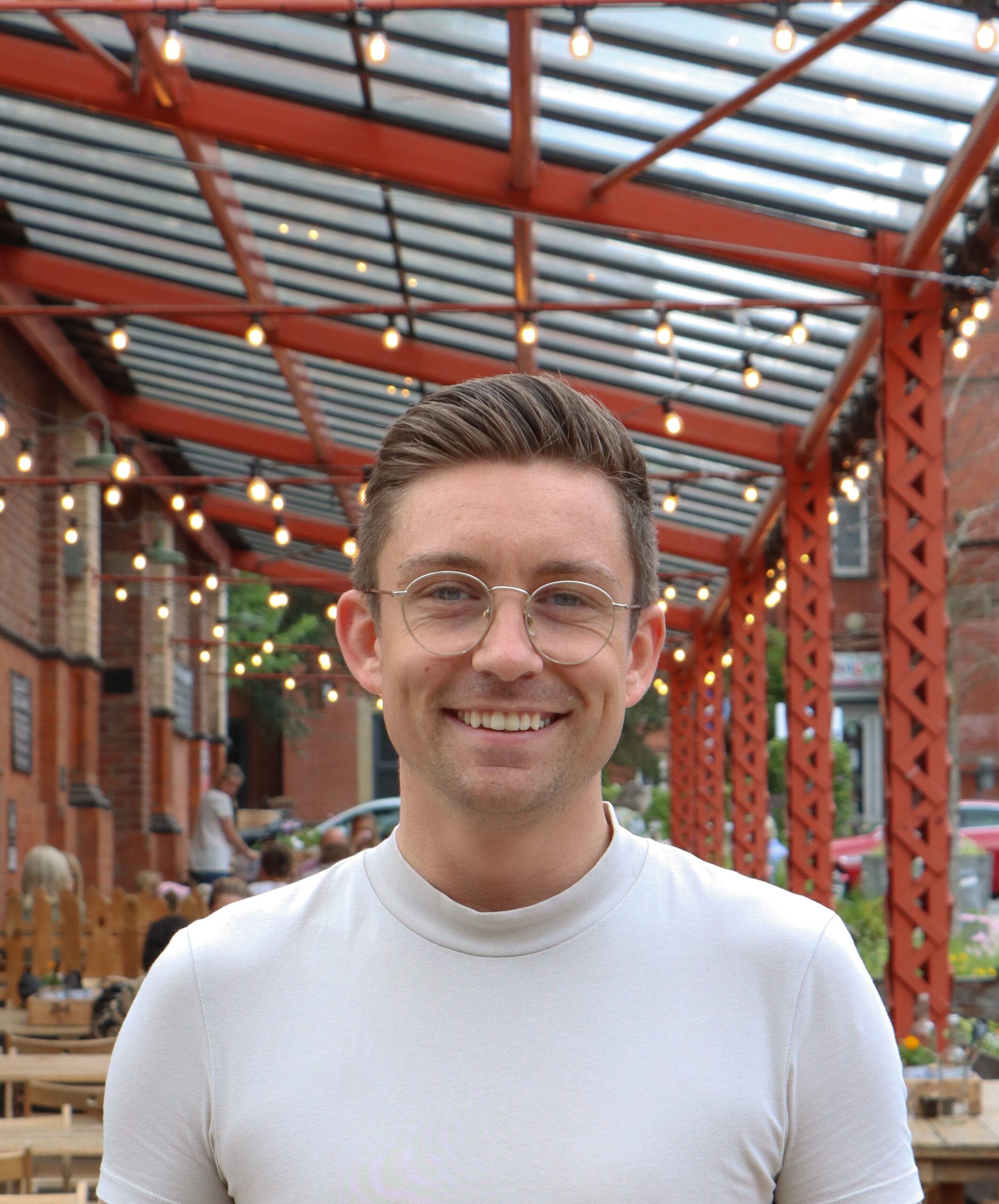 Specialist for family lawyers in the West Midlands.
Ready? Apply for this role now