Casualty Solicitor 1-3 PQE │ Market leader │ Hybrid working
Apply now
Our client, a market leading law firm, is looking for a Casualty Solicitor with 1-3 PQE to join its growing Local Authority, Police and Emergency Services Team in Manchester city centre – but you'll also be able to work from home three days per week.
You will be acting and assisting on Employers Liability and Public Liability claims on behalf of leading insurers, public authorities and police forces. You'll be handling own case load and assisting others with Fast Track and Multi-track work, including complex personal injury claims and civil actions against public authorities or bodies.
In return, this international firm carries as much prestige as you could ever want, and its teams are some of the best paid in the market. It has so many top-tier rankings, awards and accreditations that we frankly couldn't list them all here if we wanted to.
Established nearly 100 years ago and growing – both organically and through acquisition – there aren't many securer places to start, grow or end your career.
The firm has an impeccable employee retention rate, and it is not uncommon to see someone still happily progressing there 10 years in. This is partly to do with quality and complexity of work, but also because it has a proven track record of promoting from within.
People speak very highly of the firm and in particular feel that they are working with inspiring team members at the very top of their game. In addition, they laud the opportunities, support and training they receive.
It goes without saying that this firm offers one of the best benefits packages in the market for its people and their families.
The people we place here are often looking for a new challenge and more responsibility as part of a highly prestigious global team. The operate in highly specialised markets, so this firm is great for those that want to sharpen their commerciality and gain niche skills that command a higher salary and even greater respect.
And you won't be sat behind a pile of papers all day. If a more well-rounded career is what you're after, this firm are big on forging long-term relationships and will provide the unique opportunity for you to go out and meet clients at their businesses. The commerciality you will develop here is a much in-demand skill firms look for from their future equity partners, or indeed in-house counsel positions.
For those wanting to see the world, there could also be opportunities to be seconded to other offices, of which they are 60 across the globe.
How to apply for this Casualty Solicitor role 
If this sounds like the job for you, you can apply via this website by clicking 'Apply' above.
Alternatively, to learn more about this opportunity or to register your interest, contact Joseph Shenton at Realm Recruit.
Joseph is a Principal Consultant at Realm and specialises in the recruitment of personal injury and clinical negligence lawyers. He works with solicitors and fee-earners at all levels matching them with personal injury firms across Manchester, the North West and Yorkshire. If you are looking for a new personal injury job, Joseph is ready to help you find the right role.
Know someone else who might be suitable?  
If so, get in touch – if we find your referral a job, we'll reward you with up to £500 in vouchers of your choice. Find out more here.
Please note: any references to salary and/or experience in our adverts are intended as a guide only.
Realm is committed to supporting disabled applicants throughout the recruitment process. Applicants are invited to contact Realm to identify any additional support they might require to enable them to make an application.
Apply now
Key details
Practice area
Personal Injury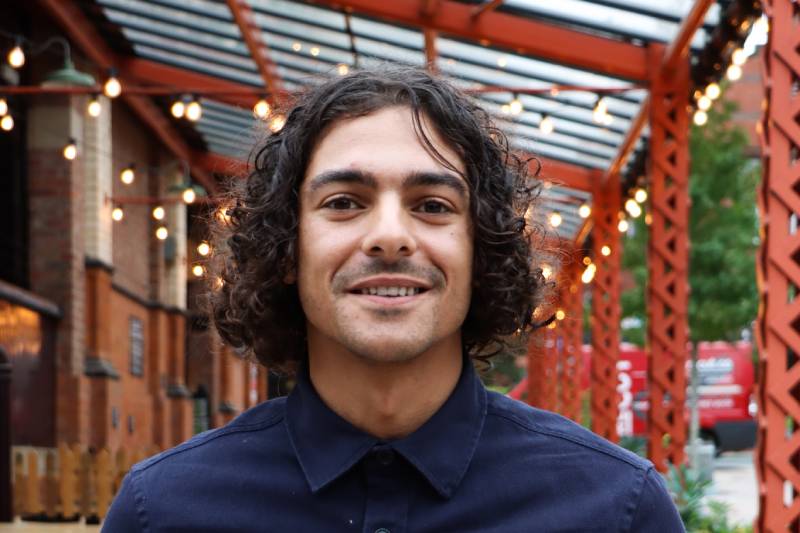 Specialist for clinical negligence and personal injury lawyers in the North West.
Ready? Apply for this role now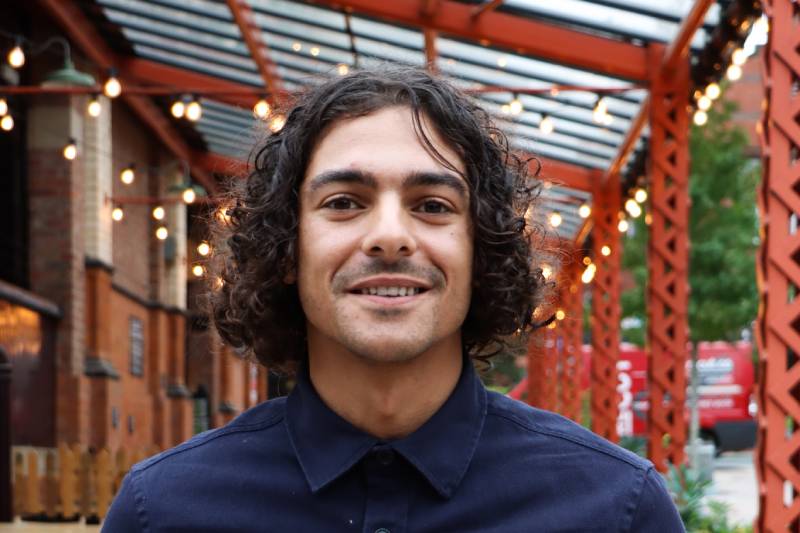 Not sure if this role is right for you?
If you're unsure whether this job is exactly the right fit for you, and are looking for more guidance on similar roles that could suit you better? Feel free to talk to our dedicated consultant, Joseph Shenton, with a no-obligation call at a time that's convenient to you.
Worried your CV isn't up-to-scratch? Don't worry, we can also help you with fine-tuning your CV, whether it's for this particular role, another we've listed, or just a general update. We know it's one of the most nerve-wracking aspects of applying for a job, and we want to make it as simple and easy as possible for you. Our consultants are well-versed in this field and will do everything they can to ensure that you have a successful application.