Commercial Litigation Associate 2-3 PQE – Progression opportunity – Hybrid working – Legal 500 team
Apply now
Our client, a top 25 national law firm, is looking for a commercial litigation solicitor with 2-3 PQE to join their Legal 500 team at associate level. The firm is offering a salary 10% above the market average for national firms, fantastic promotion prospects and the opportunity to work from home up to three days per week.
You will be dealing with a range of commercial disputes, with typical cases including contractual disputes, professional negligence, partnership, company and shareholder disputes. The firm is the second most active in the UK courts, advising on complex litigation, adjudication, mediation, expert determination and arbitration.
We think this client is a bit of a gem – because it has all the perks of a national, with the heart of a regional.
Its commitment to people over profits is demonstrated by the fact that team members stay for an average of six years – which is well above the industry average. If you needed more evidence, look to its roster of accreditations, including Stonewall, Disability Confident and Halo Hair Code.
It has modern, high-spec offices, but has also fully embraced hybrid working and offers this benefit to its teams.
Here, you'll be given achievable targets and the opportunity to work with some of the most well-respected and successful brands in the world, including British Airways and LEGO. The firm's litigation team has additional specialist expertise in the fast-growing sports and tech sectors, so as well as handling interesting work, you'll build desirable expertise in advising on the unique challenges faced by these businesses and increase your prospects further.
Team members are encouraged to work on complex and exciting cases and learn directly from partners; and, unlike many national firms, offices cross-collaborate on matters, so you won't find any infighting or politics here – just fair and equal opportunities to develop your caseload and progress.
You'll join a real team here, where everyone has your back. The firm encourages a close-knit culture through its peer-to-peer appreciation schemes, such as colleague-nominated cash rewards and gifts of up to £1000. You'll also get the opportunity to take two full, paid volunteering days to support causes close to your heart and give back to the community.
You needn't have city centre or national firm experience on your CV – our client is much more concerned with your skills and potential than where you've worked previously. It also encourages applications from those who have taken less traditional routes into law and come from a variety of backgrounds.
How to apply for this Commercial Litigation Associate Solicitor role
If this sounds like the job for you, you can apply via this website by clicking 'Apply'.
Alternatively, to learn more about this opportunity or to register your interest, contact Rebecca Blundell at Realm Recruit.
Rebecca is a Senior Consultant at Realm and specialises in the recruitment of litigation lawyers. Working with departments across the North West and Yorkshire, she recruits for commercial litigation, property litigation and financial litigation roles at all levels. Rebecca's experience in the legal sector and expert market knowledge means that she is perfectly placed to help you take your next step.
Apply now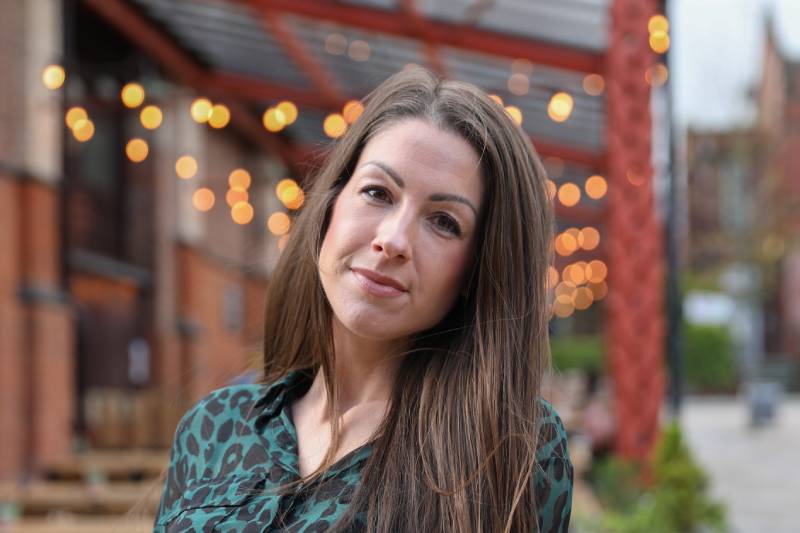 Specialist for litigation lawyers in the North West and West Midlands.
Ready? Apply for this role now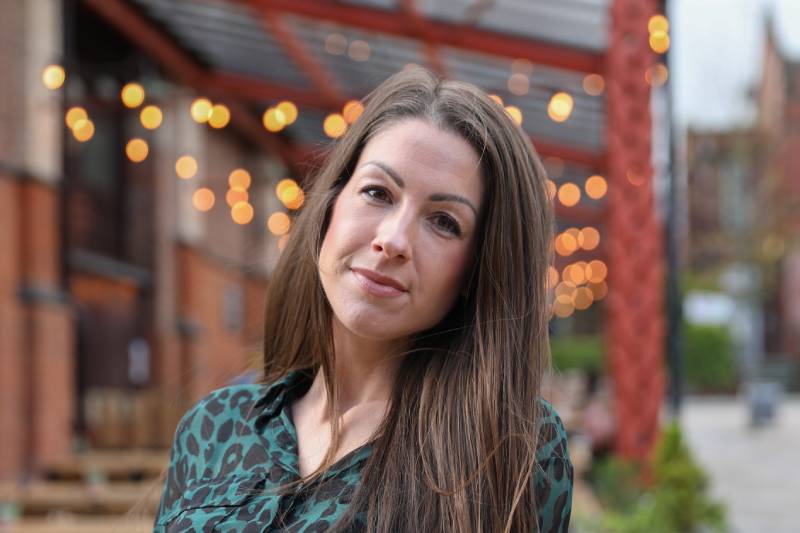 Not sure if this role is right for you?
If you're unsure whether this job is exactly the right fit for you, and are looking for more guidance on similar roles that could suit you better? Feel free to talk to our dedicated consultant, Rebecca Blundell, with a no-obligation call at a time that's convenient to you.
Worried your CV isn't up-to-scratch? Don't worry, we can also help you with fine-tuning your CV, whether it's for this particular role, another we've listed, or just a general update. We know it's one of the most nerve-wracking aspects of applying for a job, and we want to make it as simple and easy as possible for you. Our consultants are well-versed in this field and will do everything they can to ensure that you have a successful application.