Litigation Solicitor 2-3 PQE
Apply now
Work alongside a highly experienced litigator and progress your career quickly
Develop your expertise and experience as you handle a wide variety of disputes
Clear progression pathway as part of small but growing team
Easily accessible from all Greater Manchester
A regional leading law firm is recruiting for a Litigation Solicitor with two to three years PQE to join its dispute resolution team in Manchester.
You will join a small but growing team of three, and work closely alongside a highly experienced litigator, helping you to progress your skills, experience and career prospects quickly.
In the role, you will advise on a variety of litigation matters, including residential property disputes, landlord & tenant, professional negligence, debt recovery, contractual disputes and business disputes.
Realm has been the recruitment partner for this regional firm for several years and – hand on heart – they are an absolute dream to work with. They are extremely proactive in remaining competitive with compensation, bonus schemes and benefits. As a result, this firm has a very happy team and an incredibly high employee retention rate.
The many lawyers we have placed here enjoy their work, benefitting from a genuinely lovely team, fantastic benefits package and manageable caseload, leaving plenty of room for an excellent work/life balance. The team even benefits from all-expenses-paid weekends away – which should demonstrate the intense focus this firm puts on engagement and job satisfaction. The professionals we place here always comment on how comfortable and welcome they feel from day one.
Their offices are also easily commutable from all areas of Greater Manchester with easy transport links, including quick access to the M60.
They are the go-to firm for the regional business and private client community and generate most of their work via word-of-mouth referrals, so lawyers here enjoy a sustainable and varied stream of cases to get their teeth into, enabling them to broaden their experience and commercial skills.
The firm has a clear progression framework and regularly review team salaries and promotability. Plus, it is on an impressive growth track and has added to each of its teams in the past 12 months, so team members feel positive and part of something successful.
If you currently work for a smaller high street or regional firm and want to be part of something bigger, with more opportunities for progression – or perhaps even just want a better quality of life working as a valued member of a lovely team – we highly recommend you get in touch with us.
How to apply for this role
If this sounds like the job for you, you can apply via this website by clicking 'Apply' above.
Alternatively, to learn more about this opportunity or to register your interest, contact Rebecca Blundell at Realm Recruit.
Rebecca is a Senior Consultant at Realm and specialises in the recruitment of litigation lawyers. Working with departments across the North West and Yorkshire, she recruits for commercial litigation, property litigation and financial litigation roles at all levels. Rebecca's experience in the legal sector and expert market knowledge means that she is perfectly placed to help you take your next step.
Know someone else who might be suitable?  
If so, get in touch – if we find your referral a job, we'll reward you with up to £500 in vouchers of your choice.
Please note: any references to salary and/or experience in our adverts are intended as a guide only.
Realm is committed to supporting disabled applicants throughout the recruitment process. Applicants are invited to contact Realm to identify any additional support they might require to enable them to make an application.
Apply now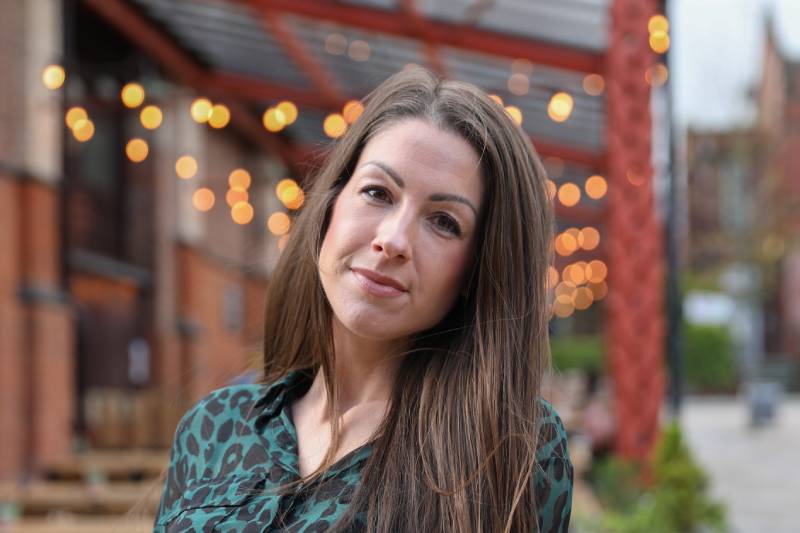 Specialist for litigation lawyers in the North West and West Midlands.
Ready? Apply for this role now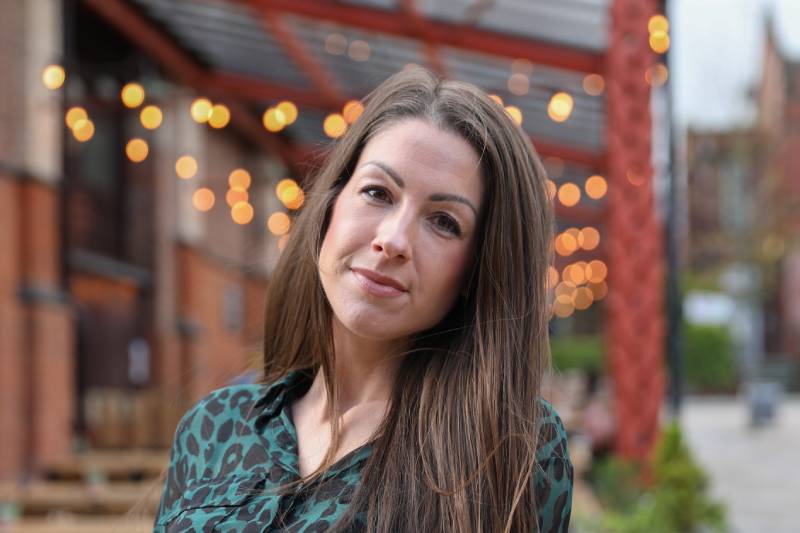 Not sure if this role is right for you?
If you're unsure whether this job is exactly the right fit for you, and are looking for more guidance on similar roles that could suit you better? Feel free to talk to our dedicated consultant, Rebecca Blundell, with a no-obligation call at a time that's convenient to you.
Worried your CV isn't up-to-scratch? Don't worry, we can also help you with fine-tuning your CV, whether it's for this particular role, another we've listed, or just a general update. We know it's one of the most nerve-wracking aspects of applying for a job, and we want to make it as simple and easy as possible for you. Our consultants are well-versed in this field and will do everything they can to ensure that you have a successful application.